Our goal is to enable you to be more thoughtful with the people you interact with each day. In Home, Clay presents a real-time, high-level view of what's happening in your network and who you should be thinking about today. Use Home to proactively foster stronger personal and professional relationships by learning what your people are up to.
As you filter through Home, you can choose to star the contact, take a note, change the reconnect cadence, or resolve any items that don't need action by selecting the check mark.
Your Home view is composed of a few elements:
News
Clay monitors thousands of online publications and curates mentions of people you know in the news. These articles now appear in your feed, alongside the person mentioned so you can effortlessly take a note or reach out.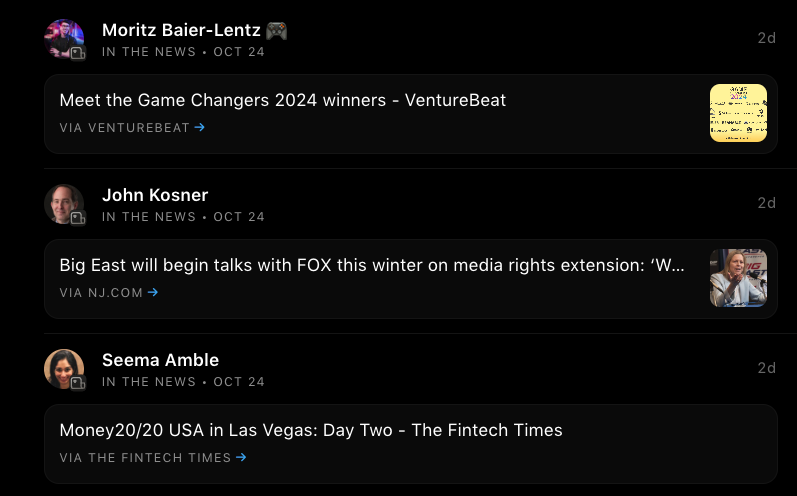 What publications are included?
New York Times

Wall Street Journal

Fast Company

Slate

Vox

Axios

Fortune

Quartz

Vanity Fair

The Verge

TechCrunch

The New Yorker

CNBC

Bloomberg

Forbes

Harvard Business Review

Hollywood Reporter

Financial Times

Business Insider
New Members

Clay will let you know when someone you know joins Clay as well! It's a good reason to say hi or share contacts with them.
Birthdays

Clay will remind you about the birthdays of people you know either from a connected Facebook account or when you add a birthday manually to someone's contact card by editing their profile.
Reconnect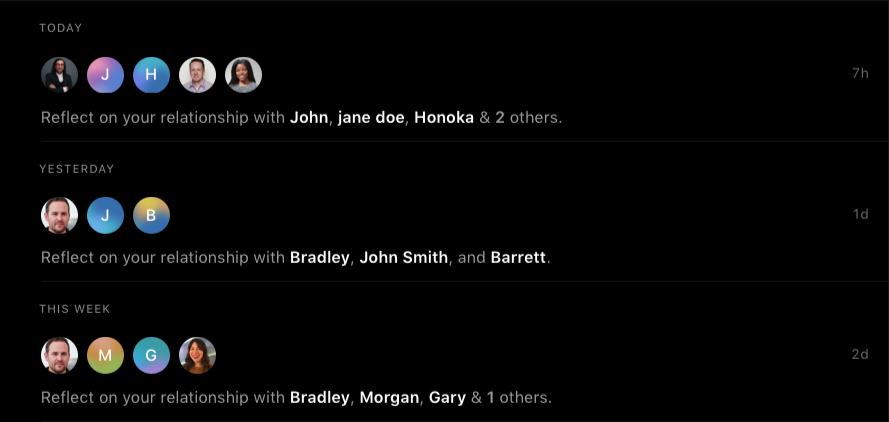 Reconnect is a simple and extremely powerful way to be thoughtful with people over time. When Clay notices you haven't spoken to someone in a while, we will surface their card in Home.
By default, Clay will remind you about 3 people we think you should reflect on each day. Say hi if you want, read your notes to remember your previous conversation, or just dismiss the reminder if there's nothing to say.
Calendar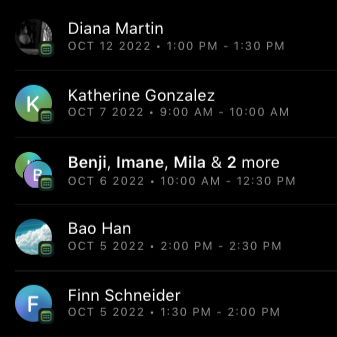 Get notified about people you're meeting today on any of your connected calendar accounts. You'll receive a notification before the meeting so you can look the person up and catch up on their recent news, social accounts, and past notes. You'll get another notification when you're in the meeting so you can take notes quickly, and then one last notification after the meeting so you can jot down anything that you need to remember after your meeting.
Imports

Clay will notify you when new contacts are created from any of your connected accounts. You can use this notification to organize those contacts or take action like reaching out to the person. This is especially useful for integrations like LinkedIn, since you can organize your contacts whenever you connect with new members on LinkedIn.
On iOS, you can swipe to the right to star, or swipe to the left to take a note, change the reconnect cadence, or dismiss the reminder.
Pro Tips
You can customize who appears in Home in Settings.
Filter your Home feed with the filter options in the top right.
Tap the double checkmarks in the top right to dismiss all items in one-tap.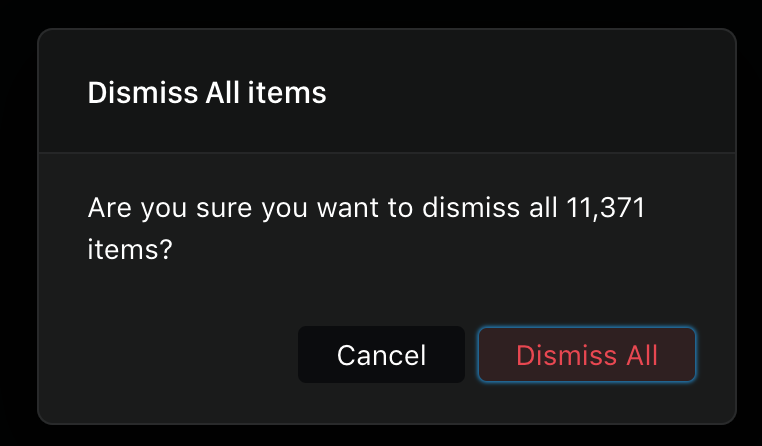 Keyboard Shortcuts