This week, we're announcing brand new iOS lock screen widgets. We've improved both Facebook and iMessage sync, and released a new universal installer, creating a more consistent member experience across the board.

🆕 New in this release
iOS 16 Lock Screen Widgets:You can now add people directly to your lock screen using Clay's new widgets! They're the easiest way to introduce serendipity into your workflow, and make it simple to remember people you haven't seen in a while.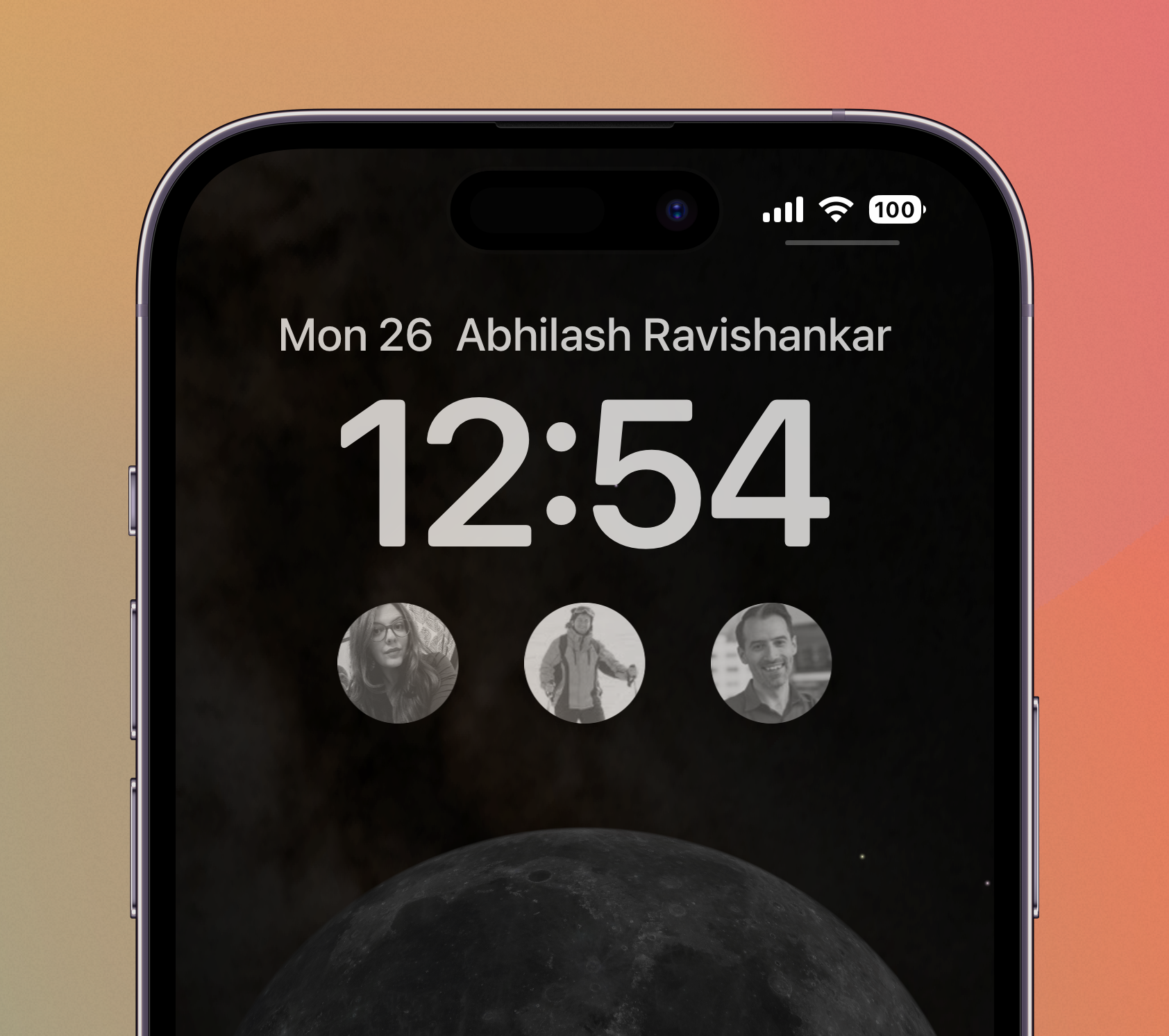 ✨ Fixes and Improvements


🖥️ Fixes for Facebook and iMessage sync on Desktop
🖥️ Desktop App now checks for updates while Clay is open and displays a message before restarting
🖥️ We migrated the Clay app to a universal installer, making it easier to install on signup and to create a more consistent experience for users across Intel and M1 Macs