August 31, 2022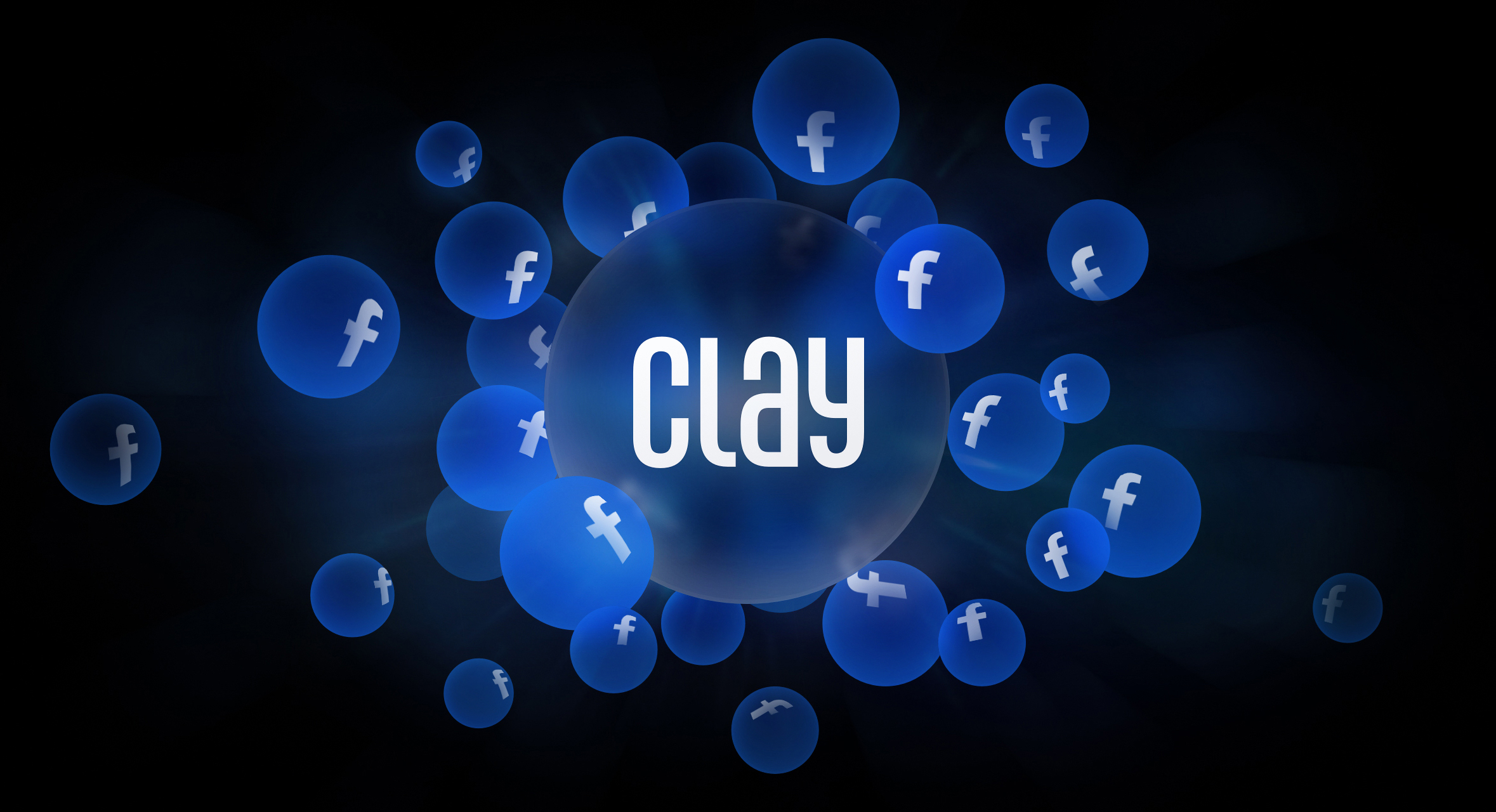 Celebrate your people.
After reading through everyone's responses to our integrations survey last week, it was clear Members are excited to bring their Facebook friends into Clay. ​Today, we're excited to take one step closer to becoming a home for everyone you know.
Introducing our Facebook integration, the world's first way to search your Facebook friends and get reminded about their birthdays alongside everyone else you know. Connect your Facebook account in Settings and Clay will import your Facebook friends, along with their photo and birthday.
As always, you'll get a push notification when it's someone's birthday so you can easily reach out and wish them well. Easily say hi and read your notes to remember your previous conversation. Search "facebook friends" to see everyone you're friends with on Facebook. And set Reconnect cadences so you remember to stay in touch over time.
We're rolling out our Facebook integration on Desktop first, with iOS to follow in the coming weeks. ​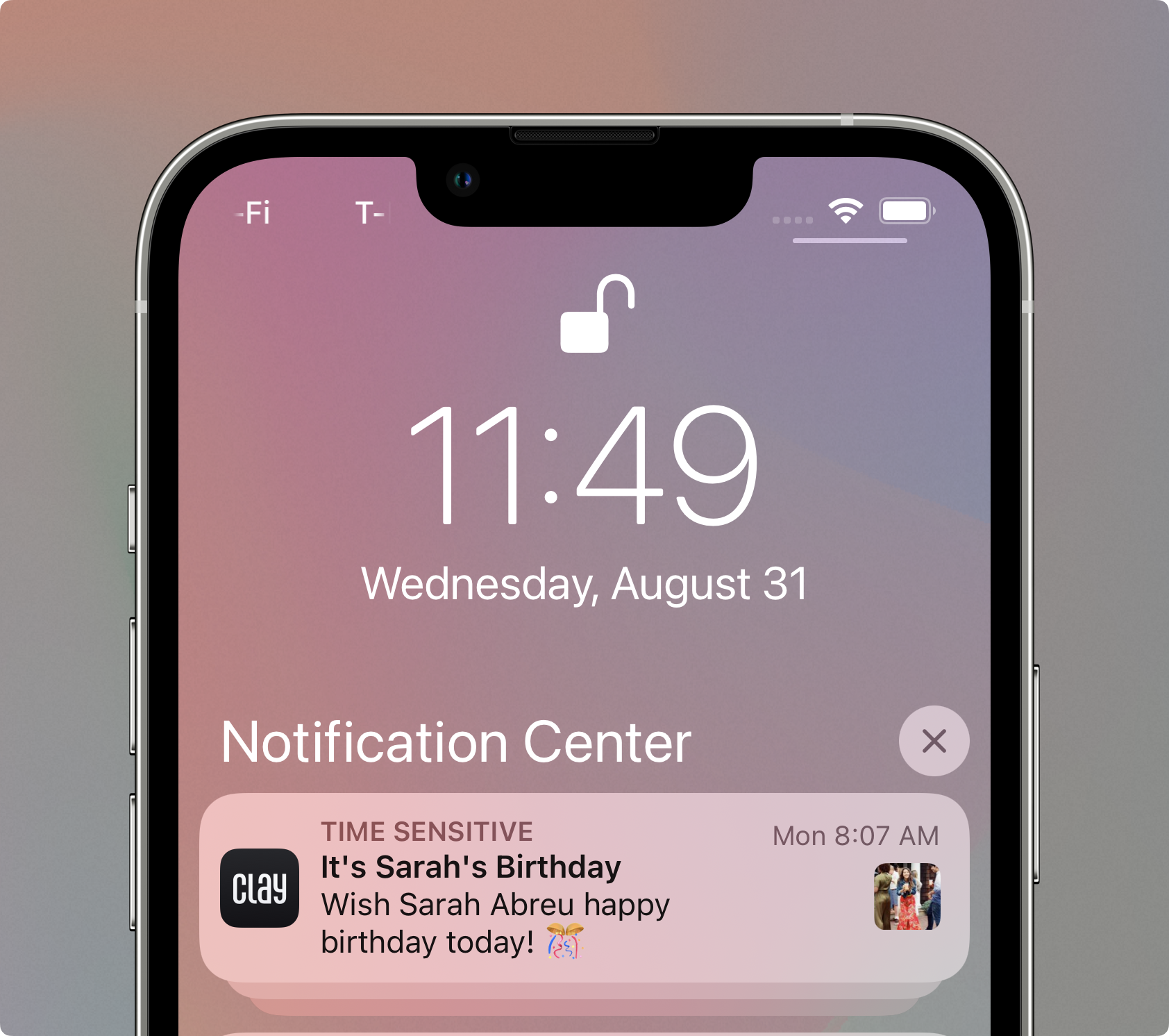 As always, all processing happens locally. Clay does not have access to your Facebook credentials and will never take action on your behalf or read sensitive data. For more details on the integration, read our Facebook integration Library page.
Let us know what you think, and let others know on Twitter, LinkedIn, and, yes, Facebook. This is just the start of our support for Facebook within Clay, and we can't wait to see what you do with it.