April 19, 2022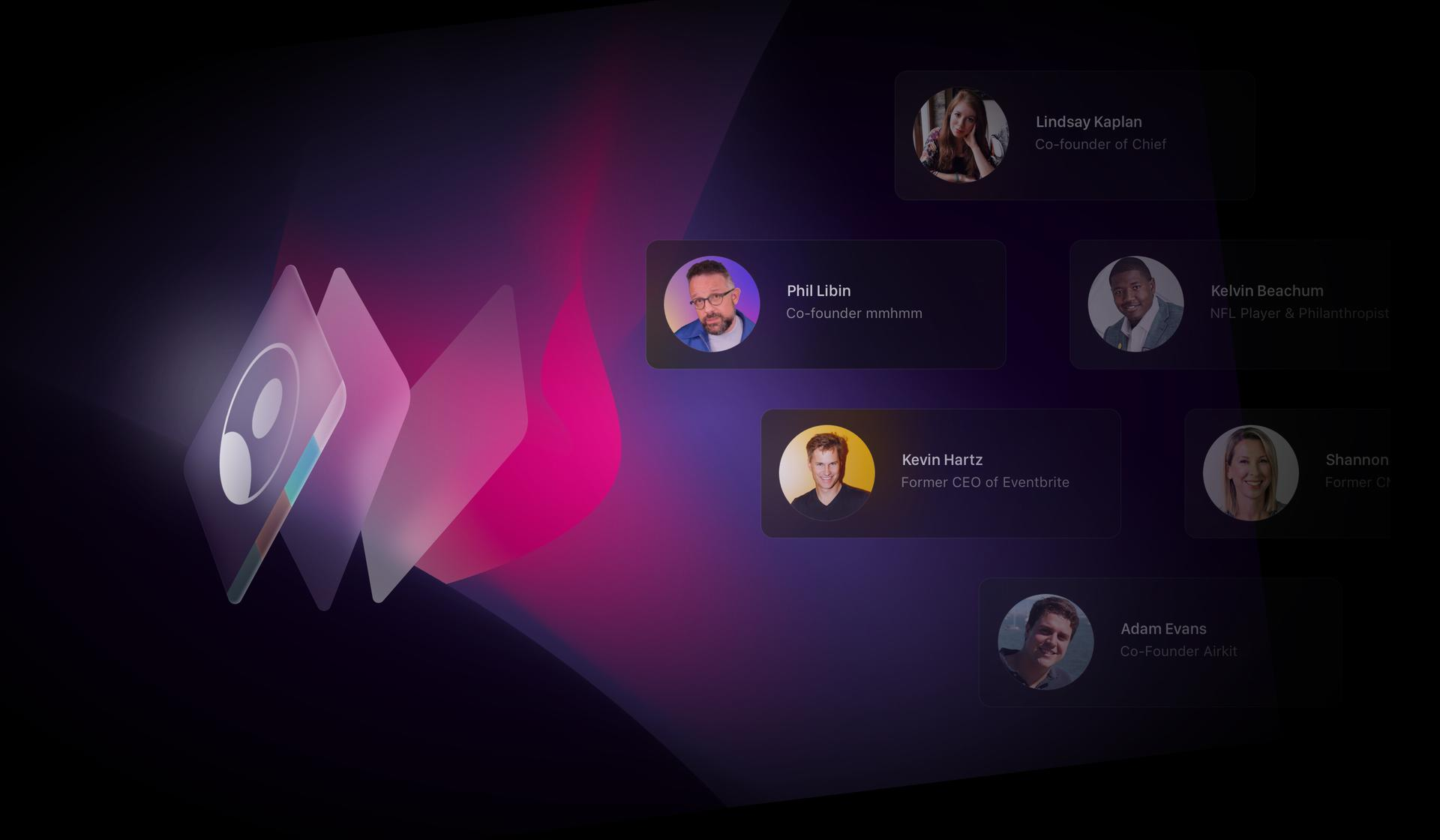 Relationships are fragmented across a vast and varied array of places: emails, calendars, social media, and messaging apps. We're working to build a single, definitive source of truth for everyone you know—a place that empowers you to be more thoughtful. Our release today brings us one step closer to that goal
Introducing our new Contacts integration for iOS, built to bring more of your friends, family, and colleagues into Clay. We know that your phone contacts are an important part of how our members stay in touch with the people that matter to them—amassed over years and full of key details like birthdays, contact methods, addresses, and notes. That's why we've built a seamless integration that allows you to import your iPhone contacts into Clay, no spreadsheet or manual work involved.
We're rolling this integration out on our iOS app first, with the Mac app integration following shortly. This is one of our most requested features, and we're eager to get it into your hands as soon as possible.
To get started, open the Clay iOS app and go to Settings. Then, scroll down until you reach the "Accounts" section, tap "Add Contacts", and follow the prompts.
Because of the complexity of this integration and the importance of contacts data, we wanted to answer a few important questions:
1. Who will Clay import from my iPhone Contacts? Everyone—Clay will create new cards for people that you haven't interacted with using any of your existing accounts, and will merge contacts automatically when there's a high degree of confidence that the people are the same.
2. What does Clay import from my iPhone Contacts? Clay will import text fields like name, bio, phone numbers, addresses, etc. Information stored in the notes field and profile pictures won't be pulled in quite yet.
3. How will this affect my iPhone Contacts? This integration is read-only, meaning it will update the data inside Clay to match what you have in your contacts, but it will not reflect changes you make in Clay back to your contacts. We take the integrity of your contacts data very seriously, and many other apps have messed up contacts data when trying to edit or overwrite it.
4. Will I need to manually reimport my contacts? No, this integration syncs in the background, meaning you'll always have the most up-to-date information inside Clay—similar to our LinkedIn integration.